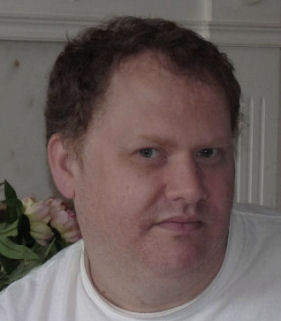 Welcome to the site
Inside these pages will be the various scale models I have built, or currently building, together with any problems along the way.

I don't stick to just one type of kit, but my main interests now are the Japanese Gundam/Anime kits as it allows me to go freestyle on colours or ideas if I wish.
I also like to build large scale ships, armour and aircraft when the mood takes me or want to test my modelling skills.
Being brutaly honest now I look at some of the models I built that are on my previous website area I now don't really like them!
This isn't a bad thing as it actually tells me my skills have improved, and where I was once happy to leave the build or painting of a kit I now want to do more. In this light not many of the build guides of my old kits will be moved onto here, but in time will buy another and re-make it.
I will also be putting up reference pictures, other guides and advice that I have found useful, and I hope you will to.
Enjoy peeps...