POLAR LIGHTS INSTRUCTIONS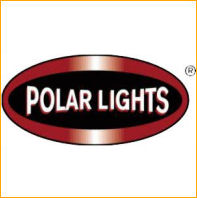 Here is the list of just the Polar Lights kits I have made, still to build, or have been given the instructions to.

Feel free to download to keep to help you build your model. If you have any you wish to donate to the project, please get in touch.